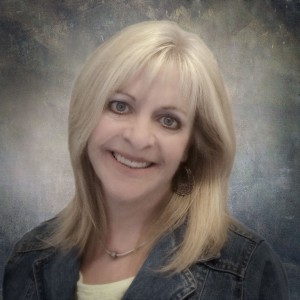 SupportEd. provides college counseling and a wide range of educational support and coaching including tutoring and help with executive functioning and ADHD.
Whether you are looking for the right educational opportunity or you want to ensure your academic success, we offer what you need!
Linda Barnes has been an educator for over 25 years.  She holds an M.A. in School Counseling from Goddard College. She has worked as a School Counselor as well as in high school administration and college admissions.   She has taught study skills in the classroom and on an individual basis.
Through individualized tutoring, planning and skill building, Linda helps students to meet their goals and reach their greatest personal potential.
Linda has worked extensively with individuals with Attention Deficit Disorder and is a Life Coach.